The Side Hustle for Knowledge Workers
The Side Hustle provides Subject Matter Experts in niche industries with an opportunity to earn income by assisting clients, staffing agencies and consulting firms recruit for highly specialized roles - anonymously.
Earn anywhere from $50 for reviewing a resume to $20k for referring a lead!
Sign up today & EARN A 25% BONUS!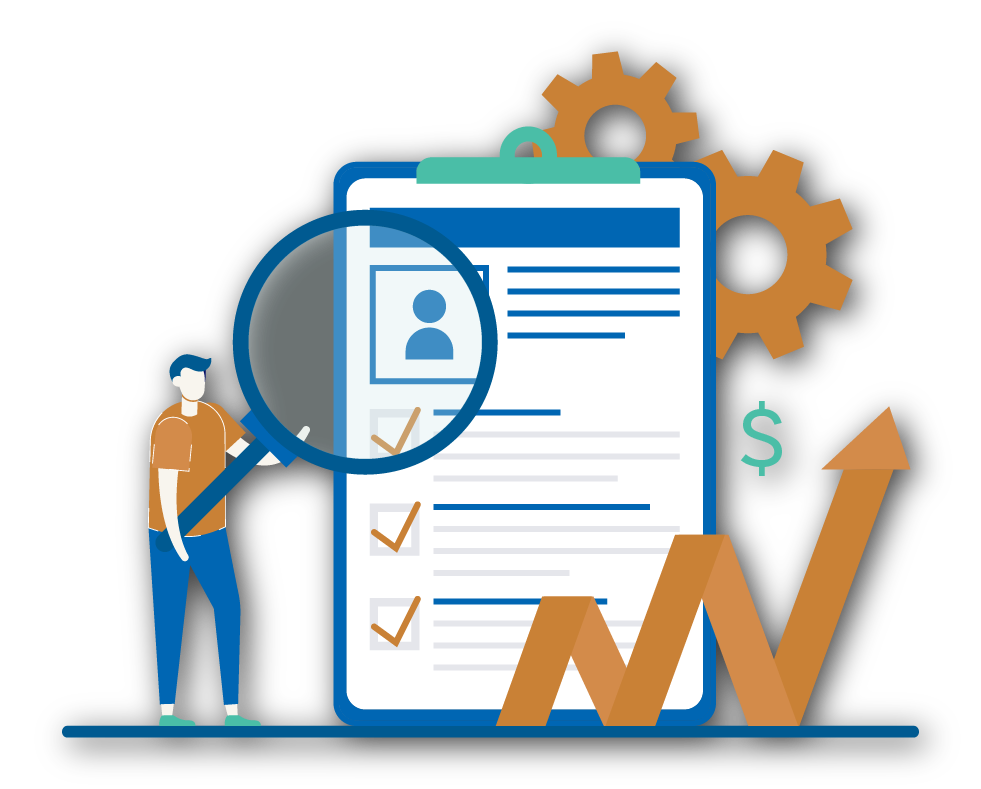 The Side Hustle: Recruiting Reimagined
Traditional recruiting is broken. Depending on non-technical people to recruit for technical positions produces subpar results and takes far too long. At The Side Hustle, we leverage the people actually doing the jobs to crowdsource referrals and vet candidates, thus, leading to higher quality candidates in less time.
How to Generate Referral Income
Receive notifications for specific job opportunities
Anonymously refer known and unknown qualified individuals
Earn income when one of your referrals is hired for the job opportunity
How to Generate Recruiting Income
Receive notifications when candidates apply for job opportunities that match your expertise
Review resumes and indicate whether they are worthy to hire
Earn income for each resume reviewed when The Side Hustle fills the job opportunity
Join The Side Hustle waitlist and wait for your invitation
Subscribe to your niche industry
Indicate the roles for which you would be considered a Subject Matter Expert
To ensure quality candidates and to disincentivize mass referrals and too lax of vetting, The Side Hustle will be exclusive and enforce strict policies which can result in a loss of use. While still a work-in-progress, we will implement a system in which each person referred or each person approved in the vetting process will 'cost' points. If your referee is approved during the vetting process, you will 'gain' more points than it 'cost' to refer that individual. If the persons you approve during the vetting process are hired, that will similarly 'gain' you more points than it 'cost' to approve them. If your balance drops to zero, your membership to The Side Hustle will be revoked.

Most of us have a sense of loyalty to the company employing or contracting us and do not want to engage in activities that may tarnish this perception. The Side Hustle provides the cover of anonymity to ensure you can meaningfully contribute to your industry and be rewarded appropriately without the fear of retaliation.
The compensation model is still being finalized, however, transparency will be a guiding principle. Additionally, we anticipate the majority of the fee the client pays to The Side Hustle to go towards the individual who refers the candidate who is ultimately hired, a minority of the fee being split amongst the individuals who vet the candidates, and The Side Hustle retaining a 10% platform fee.

The Side Hustle Is Not UpWork
The Side Hustle is not a site to find a side gig doing more of the same. TSH is specifically to leverage your expertise to help other organizations hire better, faster.
Join Liam, Olivia, and 5734 others on the waitlist.